Improving teaching & learning together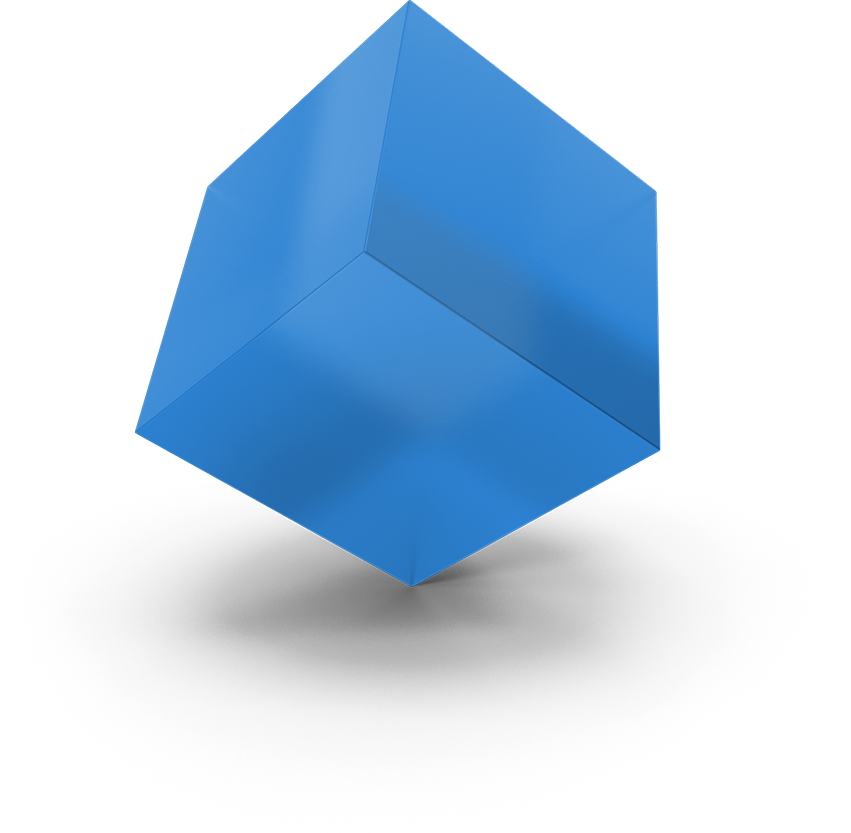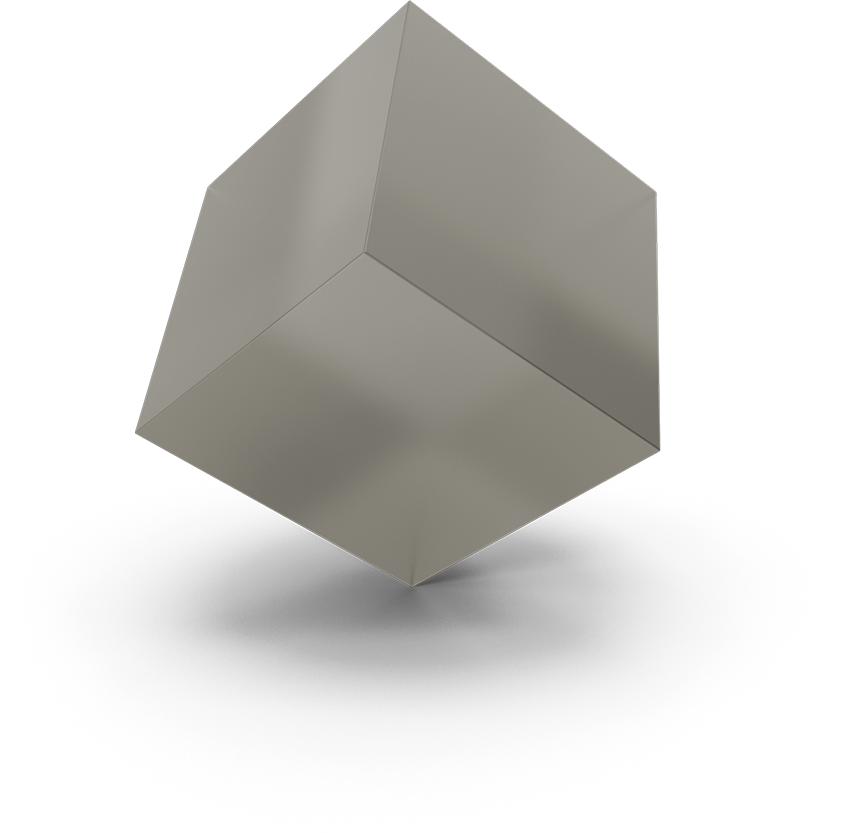 Every state university has an educational development unit. On 1 January 2019, the universities of education also became members of the HDZ. Their educational development unit is located at Ludwigsburg University of Education.
The HDZ strives to improve the quality of teaching and consequently raise the overall quality of degree programmes for students. In order to reach these two objectives, the HDZ has developed two sets of measures to be implemented. The first is to expand comprehensive continuing education opportunities in the field of educational development and the second consists of structurally improving the conditions for teaching.
In 2015, the HDZ was successfully accredited by the accreditation committee of the German Association for Educational and Academic Staff Development in Higher Education (Deutsche Gesellschaft für Hochschuldidaktik, dghd). In 2022, it was re-accredited.
Unser hochschuldidaktisches Jahresprogramm für 2024 wird in diesem Jahr am 4. Dezember 2023 erscheinen und für die...
Das didaktische Glossar mit Fokus auf elektronisches Assessment, das im Rahmen des Teilprojektes "Qualifizierung und...